Our Brother in Houston Needs Your Help!
Brother Brian Weiss is a former Capt from New Orleans who lost everything in Katrina and has since relocated with his family to Houston where he has once again lost everything. Please help him recover.
Larry Wein
President
IMPORTANT INFORMATION TO OUR MEMBERSHIP!
School Bus Drivers,Teachers, Police Officers, Firefighters, anyone who plans on collecting a New York State pension…you should be worried. Retired Teachers, Police Officers, Firefighters, you too should be concerned. Andrew Cuomo wants to hold a constitutional convention and change not only your pensions but your health care and bargaining rights. If the constitutional convention gets ballot approval in a November all bets are off. You will lose and those you care about will lose.
The ballot itself has been rigged. When you go to vote you won't even see the proposal, as it is on the BACK of the ballot. Unless you remember to turn the ballot over YOU HAVE NO CHANCE. If you don't actively vote NO your vote is automatically read as YES.
If you plan on being out of state in November, due to vacation or other circumstances, you need to get an absentee ballot. Keep or establish New York State residency, if only for voting purposes.
THIS IS VERY IMPORTANT. PLEASE VOTE NO…
DO NOT LET GOV. CUOMO OPEN THE CONSTITUTION. LOOK ON THE BACK OF THE BALLOT AND PLEASE VOTE NO!
Please pass this information on to family and friends.
Welcome to the Official Website for the National Conference of Shomrim Societies. We are comprised of Shomrim Chapters from all over the United States, and Associate Members from the US and all over the world, for the purpose of joining together our Jewish Brothers and Sisters in the Public Safety Fields.
We invite you to visit us or attend an event. Our members are more than happy to answer any questions you may have about the organization and how you can join.
Organization Purpose
The purpose of this organization is to increase the popularity of our common interests. We hope to add new members so we will be able to grow and expand. We also want to have fun while when we are together and working on projects. By developing relationships and friendships, the organization will become even stronger.
Our Mission
Our mission is to further promote the interests of our organization and our members to the community. We strive to make a difference by educating the public and expanding our reach.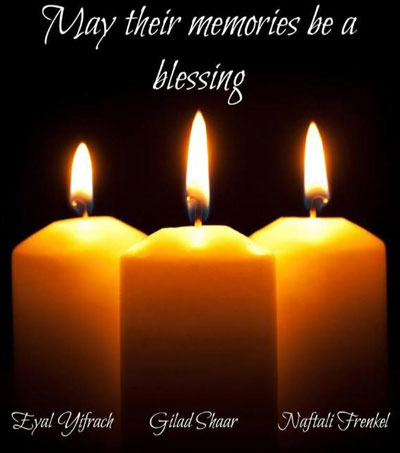 National Shomrim Prayer
for Soldiers and Public Safety Officers
of Israel and the United States
He who blessed our forefathers Abraham, Isaac and Jacob – may He bless the soldiers of the Israel Defense Force, who stand guard over our land and the holy cities that are Yours from the border of Lebanon to the desert of Egypt, and from the Great Sea to the approach of the Arovah, on the land, in the air and on the sea. May He bless and protect the soldiers of the United States of America and our Allies, who risk their lives to protect and defend not only our borders but our right to Freedom and Democracy, here on our land and wherever we are threatened. May He bless and protect all Police Officers, Law Enforcement Agents, Firefighters, and Public Safety Officers of this great Nation, who at the risk of their own lives protect the citizens of our cities and this country from those who wish us harm. May He preserve and rescue all these courageous 'Shomrim' from every trouble, distress, plague and illness, and may He send blessing and success in their every endeavor. May He grant them salvation and crown them with victory. And may there be fulfilled for them the verse:
"For it is Hashem, your God, who goes with you to battle your enemies for you, to save you."
Now let us respond: Amen