National Conference Of Shomrim Societies Convention Cruise
Sailing on: January 28, 2024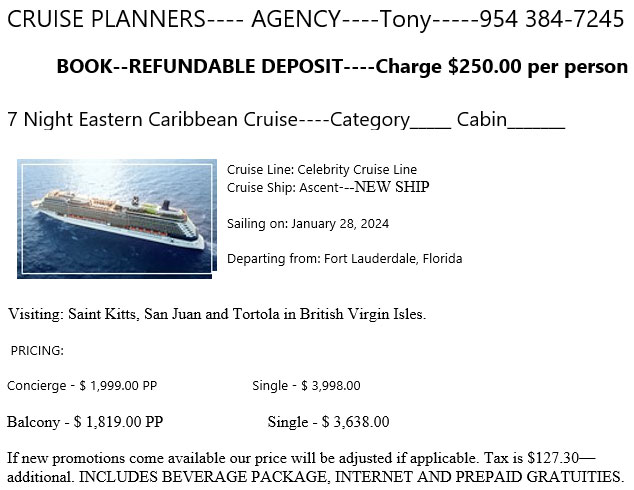 Shomrim Trip to Israel
April 30th – May 9th, 2024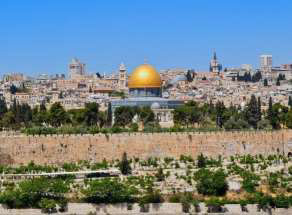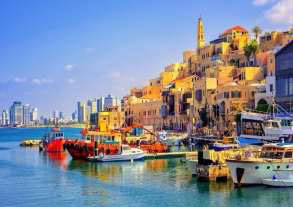 A unique trip covering the must see AND places not visited on other tours. PLUS enlightening encounters with Israeli law enforcement.
Day 1 – April 30, 2024 – Tuesday. Transatlantic flights from NY, Miami or Chicago (arrange your own flight from other cities and pay just for land services in Israel) Dinner, breakfast and inflight entertainment on board.
Day 2 – May 1, 2024 – Wednesday. Airport meet and assist and transfer to Mt. of Olives (Jerusalem) for a stunning view of Jerusalem and a traditional welcome ceremony. Optional – The church of the Holy Sepulcher. Check-in to hotel. Miami group – transfer directly to hotel. Dinner and overnight rest.
Day 3 – May 2, 2024 – Thursday. Visit the new National Memorial site and the Nation's Great Leaders Tombs. Meet the Border Police, the toughest men and women of the Israeli Police. Dinner at our hotel. Volunteers for Israel presentation about spending one or more weeks living and working on an IDF base. Optional activity – light and sound show at the King David Tower or new findings in the Wall Tunnel. Or, Stroll at Ben Yehuda Street.
Day 4 – May 3, 2024 – Friday. Yad Vashem holocaust museum. Machne Yehuda market to see last minute Jerusalemites shopping before Shabbat and to taste amazing snacks. Old City Jewish Quarter tour, The Western (Wailing) Wall including a meaningful service. Kiddush and Erev Shabbat dinner.
Day 5 – May 4, 2024 – Saturday. Great Synagogue service (optional). Depart Jerusalem to the Judean Desert to visit Masada and enjoy a dip in the Dead Sea, the lowest point on earth, rich with minerals – God's gift to your skin. Back to our Jerusalem hotel for dinner.
Day 6 – May 5, 2024 – Sunday. Visit the new museum of the 1948 armored caravans that helped besieged Jerusalem Latroun – Armored Corps museum. Lay a wreath at the memorial wall. Visit the new WWII Jewish Soldier Museum. Arrive Kibbutz Lavi for dinner and overnight.
Day 7 – May 6, 2024 – Monday. Tree planting in the Galilee hills. One tree will be plated on behalf of Shomrim, but you may plant individually in memory of someone and receive a certificate ($36 each). Meet a Druze family and enjoy refreshments and sweets. Visit Misgav Am overlooking Lebanon. Visit Magdala, an important Jewish Christian site. Back to Kibbutz Lavi hotel. After dinner – listen to a kibbutz member about life in a kibbutz.
Day 8 – May 7, 2024 – Tuesday. Visit Akko underground Crusaders city. Continue to Rosh Hanikra Grottoes. Visit Atlit Detainee Camp of illegal immigrants during British Mandate. Subject to time visit Caesarea Roman Aqueduct. Dinner at our Tel Aviv hotel.
Day 9 – May 8, 2024 – Wednesday. Tel Aviv Panoramic tour. Rabin's Square, Habima Square, Rothschild Blvd and the beach from which the Altalena ship was sunk. Visit the new Peres Israeli Innovation Center. Also visit Anu – Museum of the Jewish People. Free afternoon. Or visit Weizman house (subject to time), the first president of Israel. Dinner at our hotel.
Day 10 – May 9, 2024 – Thursday. Back home. Airport transfer and flight home. Arrival on same day. Welcome home! You havejust returned from a lifetime experience.
Please note: Subject to time, additional sites may be offered on an optional basis.